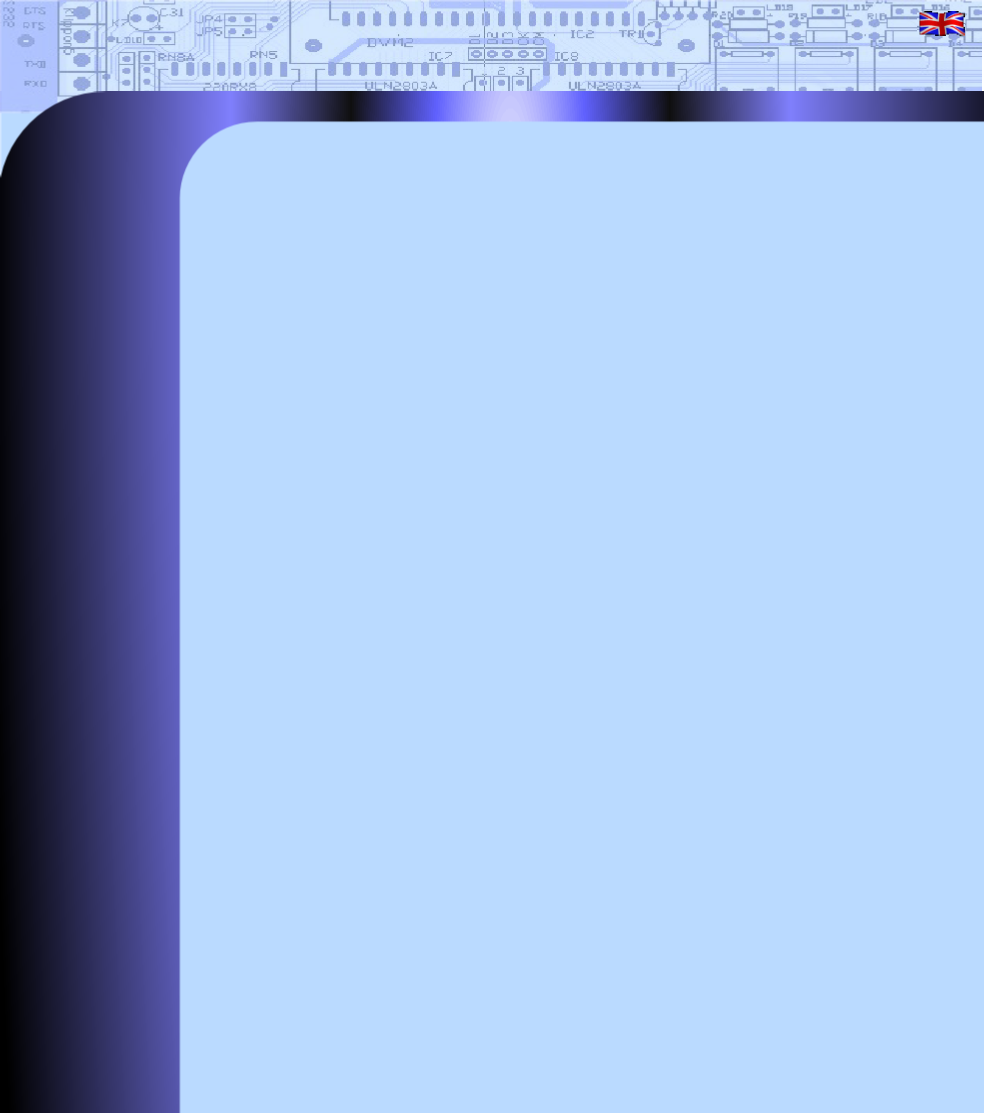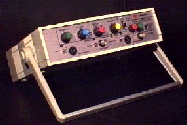 Cardiac - Respiratory Amplifier MS2000
The MS2000 is a portable Cardiac-Respiratory amplifier for interfacing to computer.
It was originally custom made for the dept. of Cardiology at the Queen Elizabeth Hospital, Birmingham, UK.
As well as cardiac and respiratory outputs it also has a breathing training
Cardiac function
3 Sensor input
Sensor position selector switch
6 position High Pass filter selector switch. (0.03Hz,0.1Hz,0.3Hz,1Hz,2Hz,3Hz)
6 position Gain control switch
Heartbeat output to computer ( +/- 5V ) (BNC connector)
6 position Low Pass filter switch (35Hz,75Hz,100Hz,200Hz,300Hz,500Hz)
Heartbeat output LED/beeper
Respiratory function
Dual Strain gauge respiratory sensor input.
Adjustable body strap.
Adjustable output gain.
Adjustable output baseline. (On sensor)
Respiratory output to computer ( +/- 5V) (BNC connector)
Breathing training function
Adjustable LED / headphone output (0.1Hz to 0.3Hz)
Instrument Status function
Battery low warning LED
Power supply fault LED
Battery Boost Charge LED.(Plug in Mains lead)
> 8 hours continuous useage on fully charged battery.
Battery Trickle Charge LED.(Plug in Mains lead)
Automatic Power cut off when battery too low.
Dimensions / weight
Width 280mm , Height 78mm , Depth 250mm.
Weight 2Kg (with 2.1Ah 12V lead-acid battery)
(2.1Ah battery is standard but larger battery can be fitted)