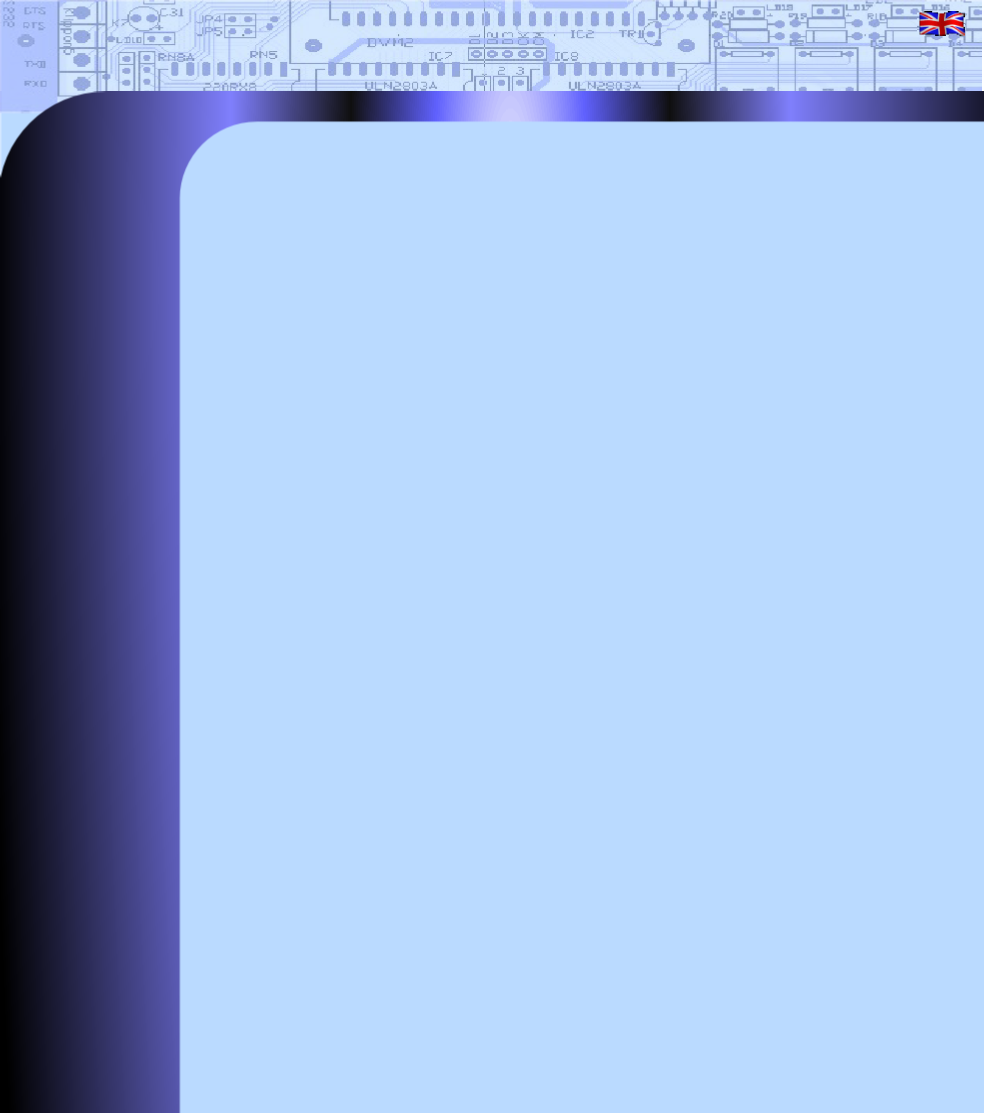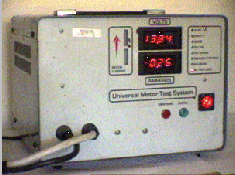 Over the years we have designed a number of Industrial and Commercial controllers.
These have included heating controllers, A.C. motor control, D.C. Motor control, lighting controllers, relay switching control, test and measurement control.
Illustrated is a project completed last year for the leading European automobile electric sunroof manufacturer.
There was a requirement for a combined production line Power Supply and tester for the sunroofs which were for a number of different automobile OEMs.
It had to recognise which type of sunroof was connected by the appropriate lead which was plugged in.This was because each different type of sunroof needs a different test sequence.
Two microprocessors controlled the test sequence as well as measuring current consumption of the motor.
Allowance had to be made for switch-on surge and for initially tight roofs.Current above an adjustable value produced an immediate switch off of the PSU.
It had to supply up to 25A at 13.8V D.C. and display current and voltage both with a 7-segment meter display and a bargragh display.
The units had to be tough, portable and interchangeable to minimise production line downtime.